Posts Tagged 'commission sale'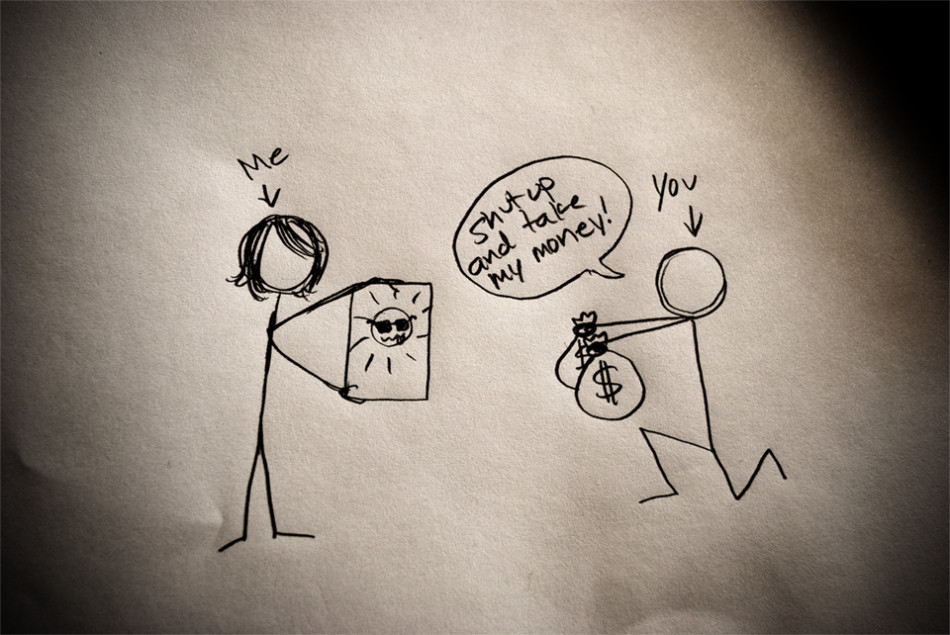 Q. What's this "commission sale"?
A. I'm sellin' shit at half price!
Q. Why?
A. Mind your business.
Q. How do you benefit?
A. You pay less for it!
If you've longed to have a Beth original piece to adorn your walls, storage unit, or trunk of your car, NOW IS THE TIME!
Email me and we'll get this shit started!
kthnxbai!
Beth