Posts Tagged 'invitations'
I've been commissioned to design some Save the Date cards for a wedding. The theme is "peacock".
I've been painstakingly hand drawing each and every feather. This is but a small section of the overall piece.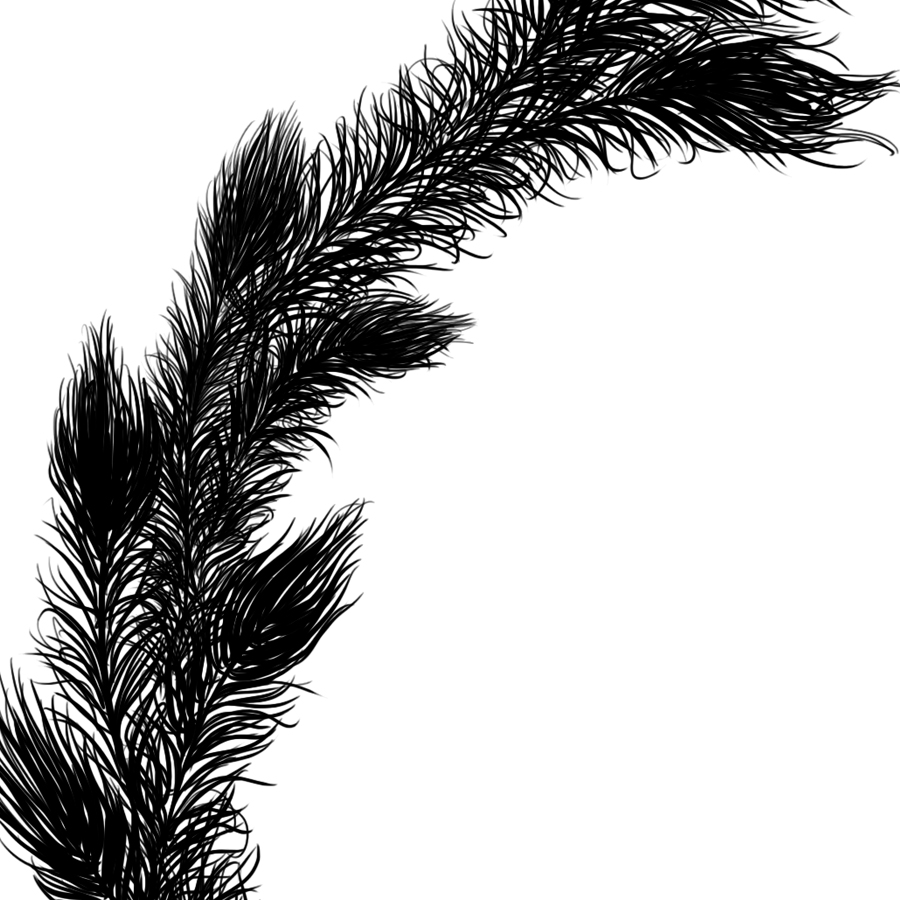 And here's a closeup view of the colored version: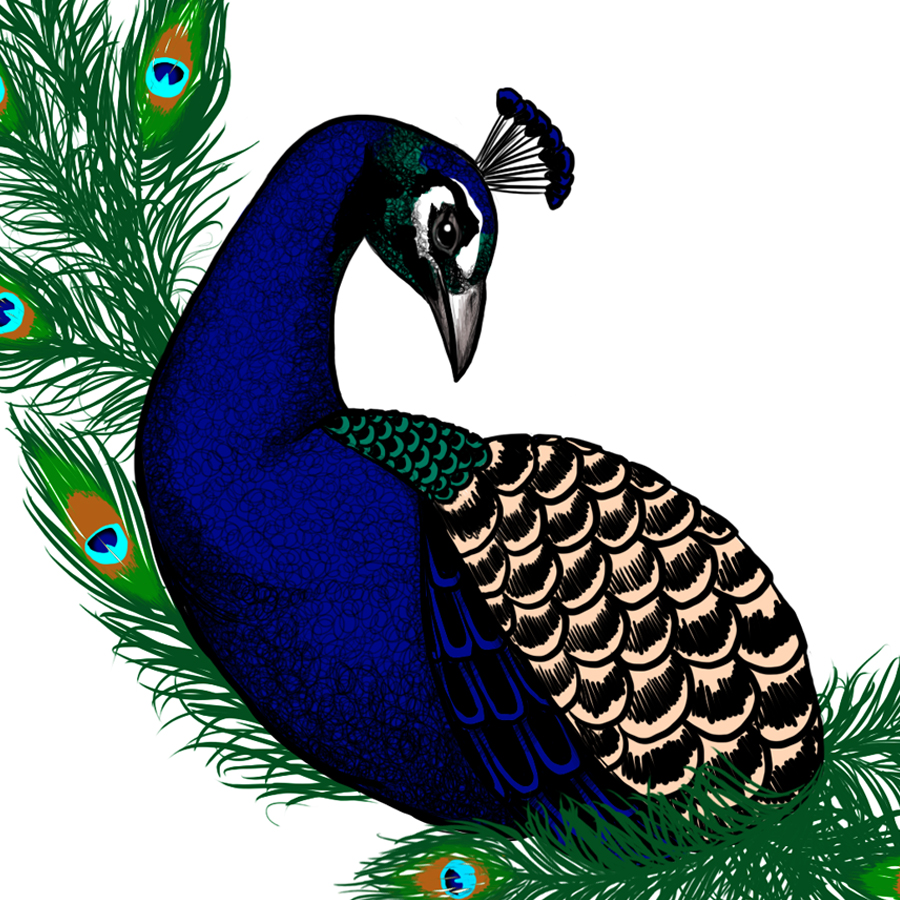 I am really starting to hate peacocks now.
Postcard invitations.