My foray into the Children's' book market
Without going into a rambling story about what led to this post, I'll make it short and sweet.
I have a friend.
I troll this friend relentlessly.
She wanted to write children's books with me as illustrator.
She also wanted said children's books to star her pets.
I took the liberty of drawing up some ideas.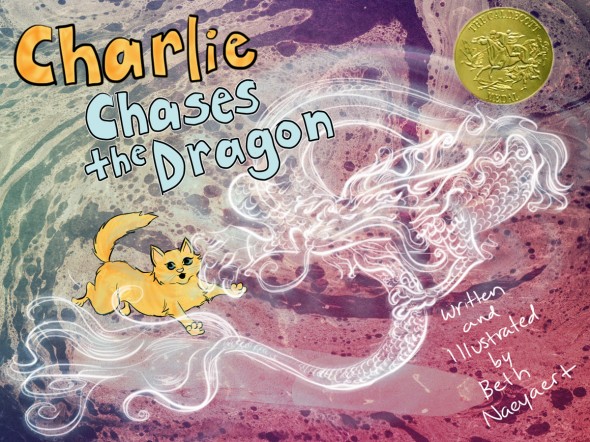 Why is she still friends with me!?
Love,
Beth