Kid friendly
Ok, so last time I posted was before I got myself knocked up. Now, I have a 7 month old.
My art has taken a dramatic turn towards the kid-friendly. No more penises and vaginas for this gal.
I started drawing a bunch of Alphabet flashcards with animals on them: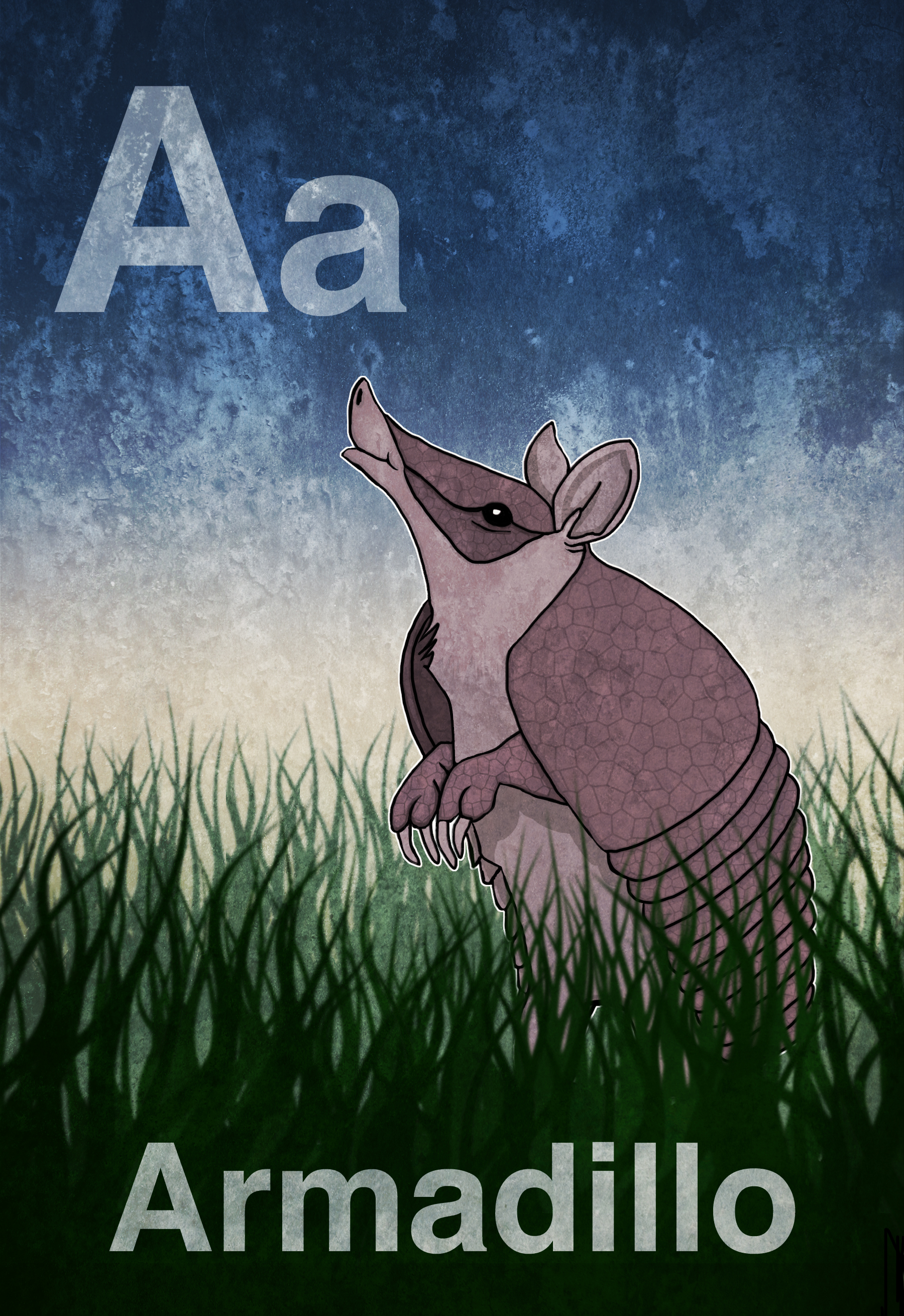 It started to go downhill from there.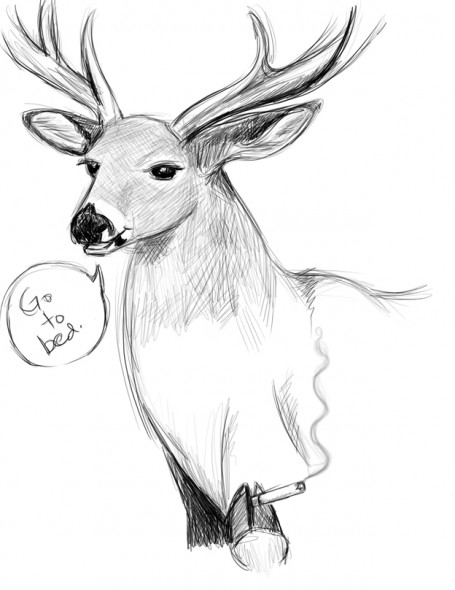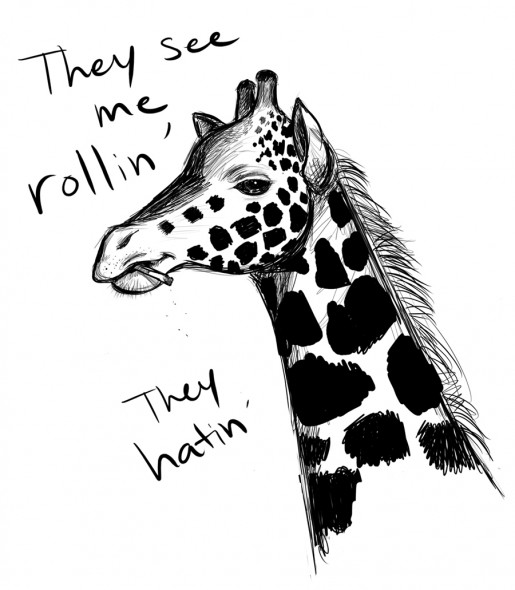 Fuck it.
I can probably get a coloring book out of this, or something.