Commission: Tattoo Design
This is a tattoo design commissioned by a friend of mine who is also a very talented artist.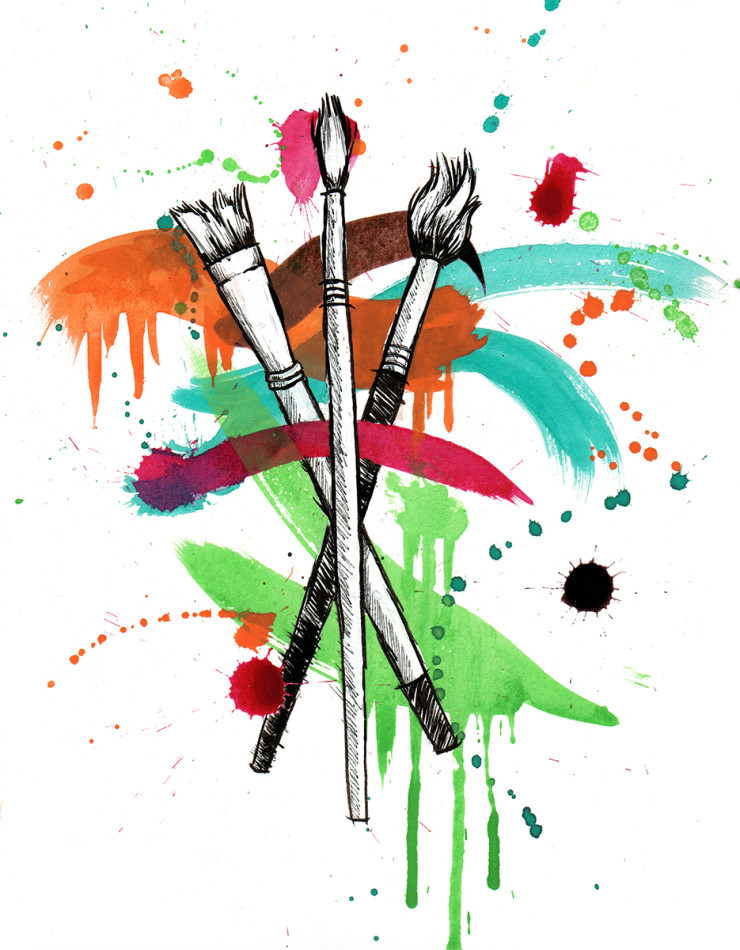 She told me to tell copycats that they are bitches.
I dunno, I kinda like it, myself. I just may have to get myself inked with this, too!
winkey faaaaaace.